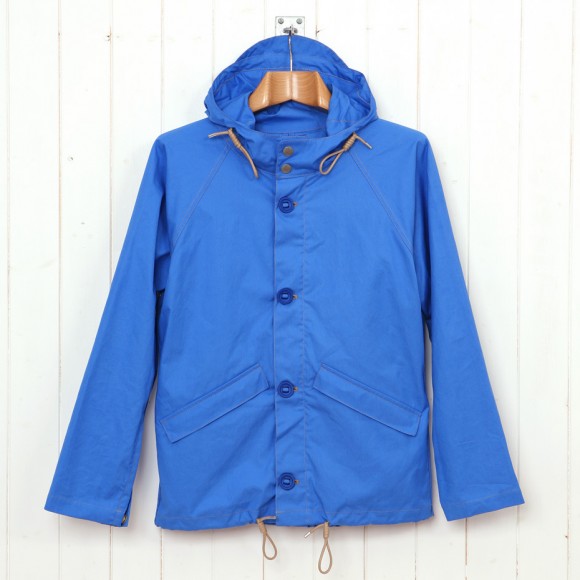 My friend Brian of Drifting Camera turned me on to Nigel Cabourn recently, along with OiPolloi.com who have got the Nigel Cabourn Air Craft jacket in a lovely blue.
I tried it on in Selfridge's the other day and my god did it feel beautiful. The quality of the cut, the materials, the details. Everything about it is magnificent.
Cabourn has a huge collection of vintage pieces which inspire his work, this being one of them. He seems like a fascinating designer who I wish I could afford to buy more stuff from
Brian also recommended Heritage Research and I stumbled across their Fausto Coppi replica training jacket on sale. Now given my proclivities, obviously I'm contemplating buying it.